Bio Fermented Olive Leaf Concentrate with Papaya and Pomegranate 500ml
Olive leaf extract is reported to act in preventing the onset of colds, flu, and a range of viruses, bacterial infections, fungal attacks and parasites. Rising numbers of antibiotic resistant micro-organisms in today's world increase the relevance and importance of natural products with antibiotic qualities. It is said to strengthen the immune system and to be invaluable to people with a low resistance to disease. This version of Olive Leaf Extract is brewed with papaya, green tea and pomegranate.
Health Benefits of Bio Fermented Olive Leaf  Extract Natural Flavour:
Powerful anti-oxidant
Support immune system
General wellbeing
Anti-Viral / Anti-Bacterial
Description
Efficacy
Arnold Takemoto, an American biochemist, has found that olive leaf extract is a "beneficial addition against chronic fatigue syndrome" (ME) sufferers are said be greatly helped due to it's energy giving and antiviral properties. Other researchers have discovered that olive leaf extract can relieve heart beat irregularities and improve blood flow to the heart. It has been found to be beneficial in cases of candidiasis and other fungal infections.
Therapeutic Use
In his book -'Olive Leaf Extract'- Dr. Morton Walker documents HIV and AIDS cases who used olive leaf extract therapeutically. Results were quite favourable, far more so than any results from AZT. Some cases showing a dramatic lowering of organisms per ml of blood. In Spain, pharmacologists learned that it causes relaxation of the artery walls, suggesting a possible benefit for hypertension.
Italian researchers found the benefits of olive leaf extract in lowering blood sugar and uric acid levels in animals, indicating its potential in cases of heart disease and diabetes.
Olive leaf extract is a natural, non-toxic immune system builder. It is a safe, highly effective food supplement with potent and proven anti-microbial action with no toxic or other evident side effect seven in high doses.
Bio Fermented Olive Leaf Concentrate with Papaya & Pomegranate
This version of Olive Leaf Extract is brewed with papaya, green tea and pomegranate. A vegetable sweetener is used in the fermenting process in preference to sugar.
It is completely organic with no added corn, lactose, wheat, gluten, artificial colours or flavours. Safe for both coeliacs and persons with lactose intolerance.
Additional information
| | |
| --- | --- |
| brand | Rochway |
| country of manufacture | Australia |
| ean | 9321207000367 |
| servings per package | 33 |
| size of package | 500ml |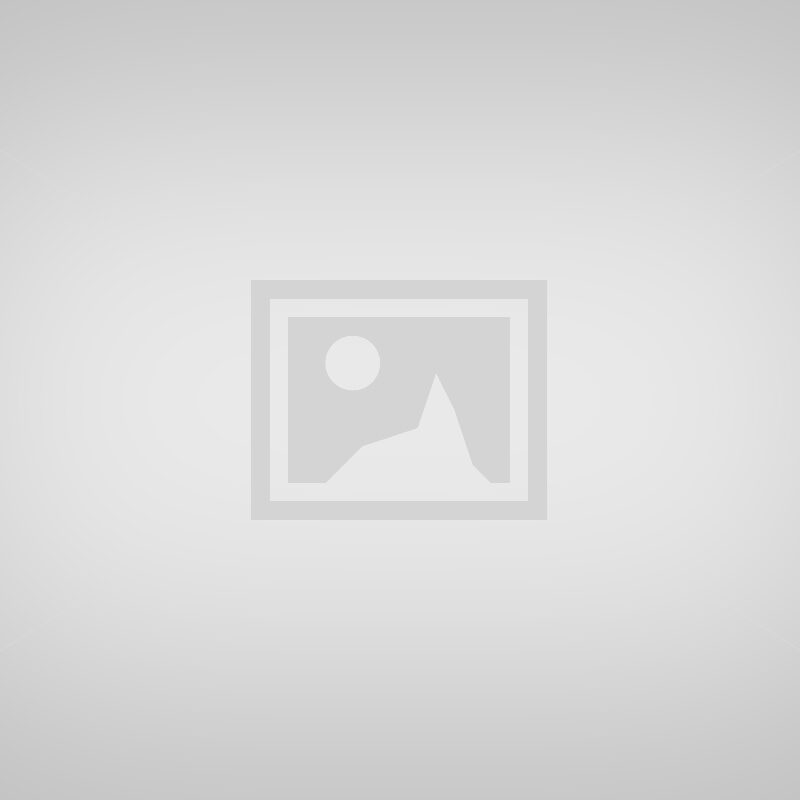 Organic Digestive Enzymes 90 Chewables
They are a food enzyme supplement in a chewable form, they are organic, gluten free,...