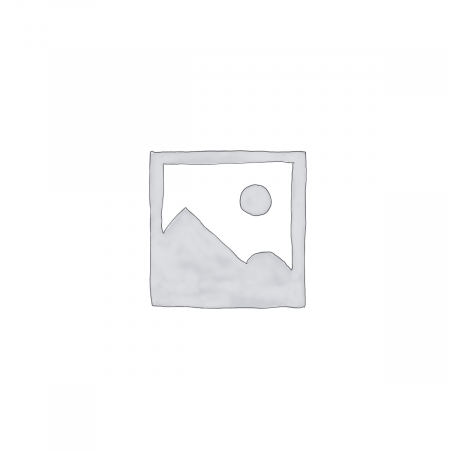 Pelargonium Cold Relief Syrup
Description
Pelargonium Cold Relief is a traditional medicinal product used to relieve symptoms of upper respiratory tract infections such as the common cold, sore throat, cough and blocked or runny nose, exclusively based upon long-standing use as a traditional remedy.
Pelargonium sidoides DC, the active ingredient in Pelargonium Cold Relief, is the best-researched herbal cough and cold medicine worldwide.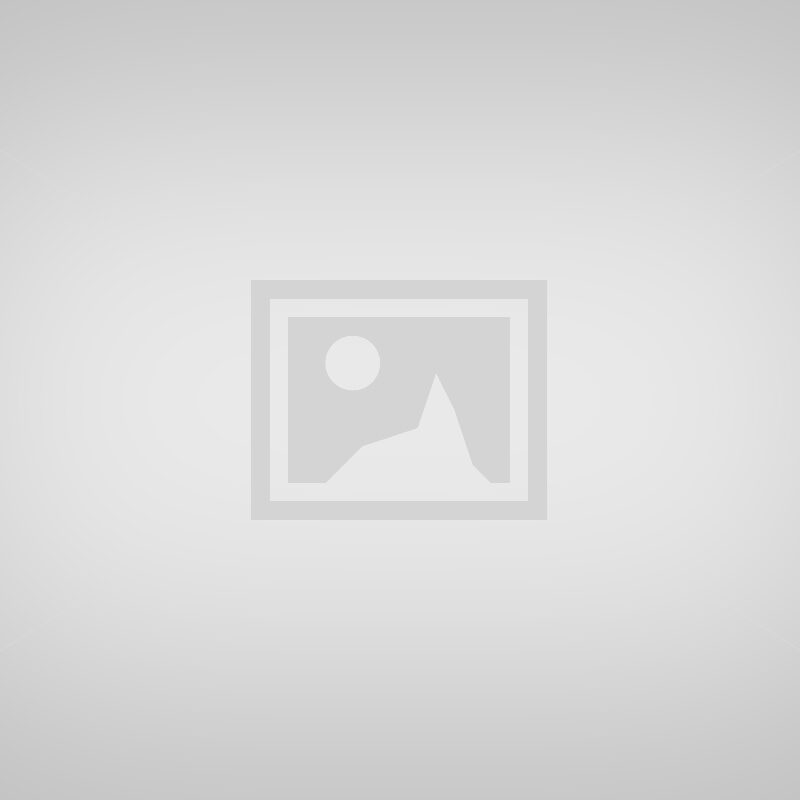 Kombucha Electric Heating Tray 12inch x12inch
The Kombucha Electric Heating Tray is designed to help Kombucha fermentation.