MSM Physiological Nutritional Sulphur 200g
Sulphur is a vital, though often overlooked, nutrient in human metabolism. It is fundamental for the proper confirmation of extra-cellular body proteins. MSM is a natural form of organic sulphur found in all living organisms. It has a vitamin-like moderating or normalising influence on body functions.
There appears to be a relationship between abnormal physiological symptoms and low MSM blood levels in human beings. A low concentration of MSM is being associated with adverse stress, both physiological and physical, organ and tissue malfunction, fatigue and susceptibility to disease
Description
MSM is reported to be able to normalise certain body functions in patients displaying physiological symptoms of stress, specifically gastrointestinal upset, inflammation of mucus membranes, allergic reactions, drug hypersensitivity and inflammatory disorders including arthritis, muscle cramps, and infectious parasites.
MSM is said to control acidity in the stomach, so giving aid in cases of ulcers. MSM is said to be no more toxic than water. If you overdose, the extra MSM becomes inert and just passes through your system.
MSM has one side effect…. your fingernails, toenails and hair are said to grow faster and become stronger.
The reason is, there is more MSM in hair and nail cells than in any other part of the body. Testimonials appear to indicate that MSM is particularly beneficial in cases of candida albicans, diabetes, diverticulitis, emphysema, chronic headaches, hypoglycaemia, allergies, Alzheimer's disease, and athletes foot. It is also reported to be good for a hang-over. MSM comes with a research and information leaflet.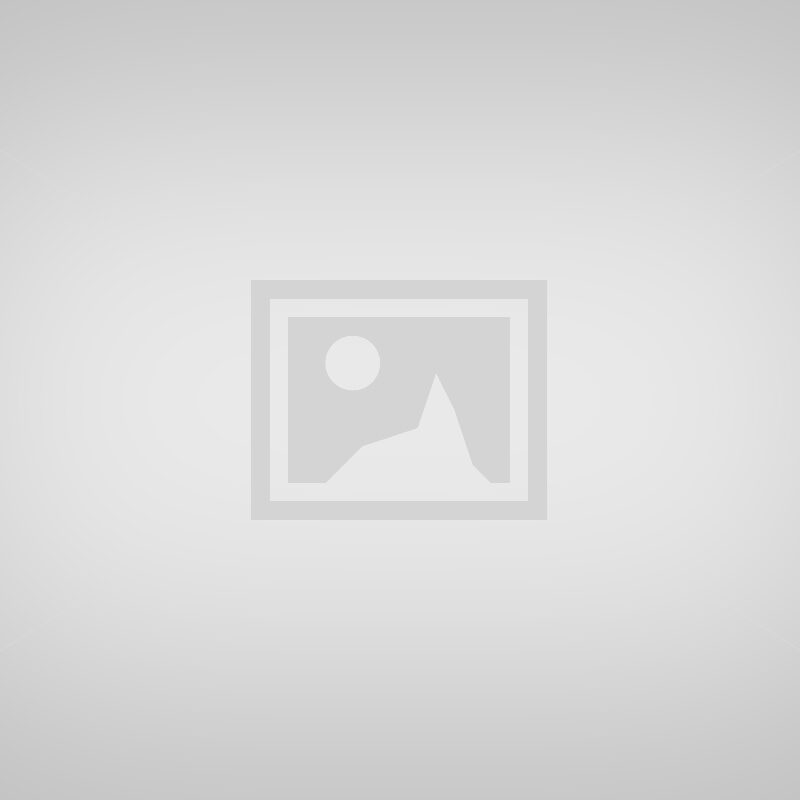 Kombucha Electric Heating Tray 12inch x12inch
The Kombucha Electric Heating Tray is designed to help Kombucha fermentation.