The Kidney Cleanse Programme consists of 2 component parts:
The Kidney flush, once again as in the Liver & Gall Bladder cleanse using every day ingredients, i.e.. lemon, lime, cayenne pepper, optional honey to taste and good filtered or bottled mineral water. This should be drunk first thing in the morning.
The Kidney/ Bladder Cleanse and Tonic Tincture.
The Kidney Cleanse Programme is usually taken for a week, but always take the advice of your health practitioner.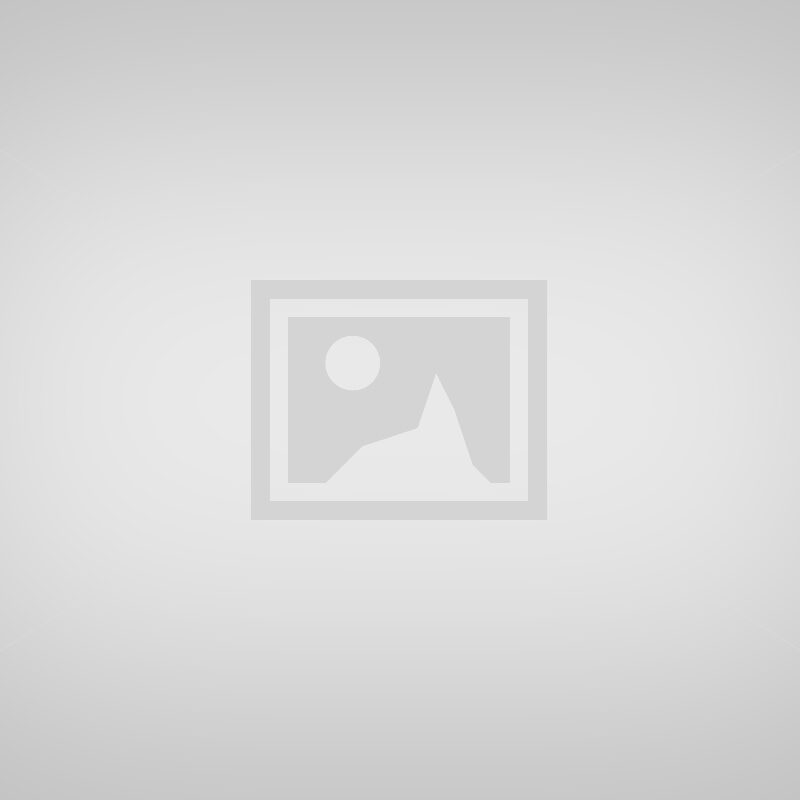 Liver Cleanse and Tonic 250ml
The Liver Cleanse & Tonic, based on the work of Dr Richard Schulze...