Description
It comes in two parts.
The first part of the cleansing programme in capsule form, is a stimulating tonic which strengthens and heals the entire intestinal tract. It stimulates peristaltic action ( the muscular movement of the colon) halts putrefaction, disinfects and heals the mucus membrane lining of your entire digestive tract.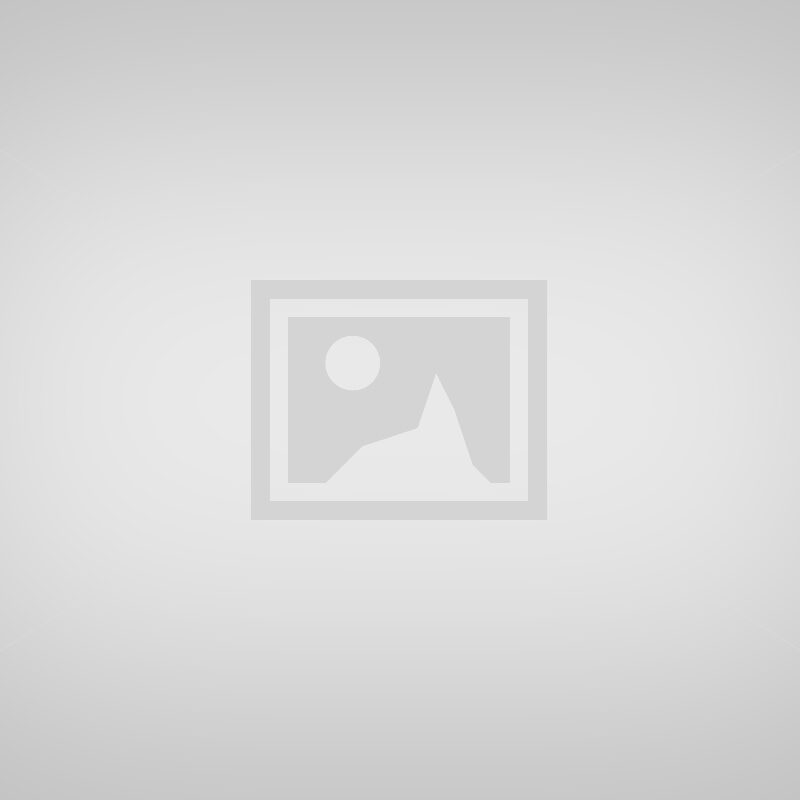 Liver Cleanse and Tonic 250ml
The Liver Cleanse & Tonic, based on the work of Dr Richard Schulze...