Olive Leaf Extract Vegicapsules 40% Oleuripein 60 capsules
Olive Leaf Extract Vegi Capsules
This version contains 40% Oleuropein in easy to swallow capsules. Each capsule contains an average of 400mgs of standardised powdered Olive Leaf Extract. Ideal for travelling and people on the go.
Description
Olive Leaf Extract Vegi-capsules (1-2 capsules daily before meals) used as a food supplement are taken to assist in warding off cold and flu symptoms and for general well-being.
For serious infections, Olive Leaf Extract has been found to be very useful for the treatment  of  herpes, intestinal problems and major bacterial infections  (the dosage can be increased to 2 capsules twice daily before meals).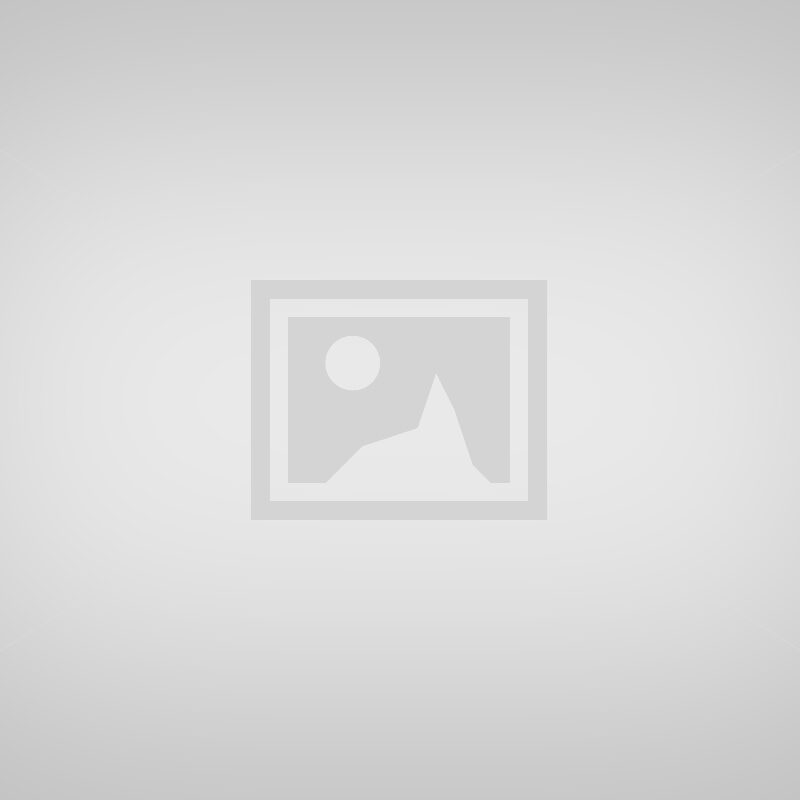 Kombucha Electric Heating Tray 12inch x12inch
The Kombucha Electric Heating Tray is designed to help Kombucha fermentation.