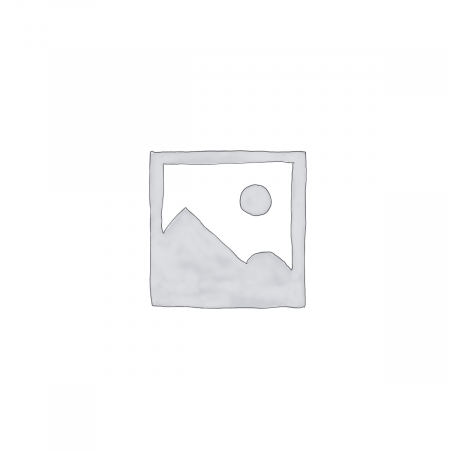 Organic Digestive Enzymes 90 Chewables
Description
They are a food enzyme supplement in a chewable form, they are organic, gluten free, dairy free, and soya free. They have 29 organic fruits and veggies and 120,000 units of papain (Papaya) They help digestion after meals and promote nutrient absorption.  Certified organic. Certified Gluten Free. Vegan Certified. Non GMO Verified.
 Supplement Facts
Organic Carrot, Organic Apple, Organic Broccoli (stalk and flower), Organic Acai(fruit), Organic Parsley (leaf), Organic Sweet Potato(tuber), Organic Pineapple(fruit), Organic Banana (fruit),
Organic Cranberry (fruit),Organic Mango (fruit), Organic Beetroot, Organic Spinach(leaf), Organic Tomato(fruit), Organic Strawberry (fruit), Organic Tart Cherry(fruit), Organic Blackberry (fruit), Organic Green Bell Pepper(fruit), Organic Brussels Sprout (leaf),Organic Blueberry (fruit), Organic Ginger(root), Organic Garlic (bulb), Organic Green Onion ((bulb), Organic Raspberry (fruit), Organic Cauliflower (flower and stem), Organic Red Cabbage (leaf), Organic Kale (leaf), Organic Cucumber (gourd), Organic Celery (stalk), Organic Asparagus (flower and stem), Papain (120,000 PU), Lipase (250flp), Protease (1,800fip HUT,) Aspergillopepsin (11SApu), beta-Glucanase (2 GBU), Celulase (180CU) Bromelain (1,200PU) Phytase (5FTU), Lactase(150ALU), Peptidase (210HUT), Pectinase(5endo—PGU), Xylanase(40XU), Hemicellulase(190HCU) Organicfibre (A Senegal 125 mg)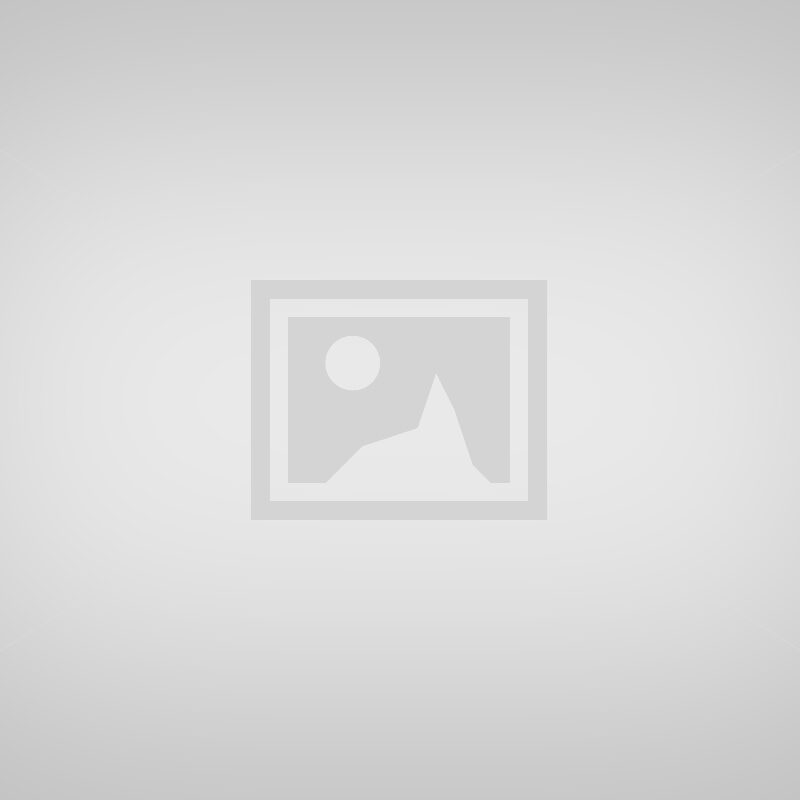 Bio Ceylon Dried Papaya Leaves 25g
The enzyme papain in papaya leaves assists in the digestion of proteins and is useful...