More chemical constituents – 22 in all – are found in flower pollen than in any other botanical, and in higher concentration, on the whole than in other concentrated nutrients such as royal jelly, microalgae and yeast.
"Bee pollen rejuvenates your body, stimulates organs and glands, enhances vitality, and brings about a longer life span. Bee pollen's ability to consistently and noticeably increase energy levels makes it a favourite substance among many world class athletes and those interested in sustaining and enhancing quality performance.
Description
Bee pollen contains most of the known nutrients, including all of those necessary for human survival. When compared to any other food, it contains a higher percentage of all necessary nutrients. Bee pollen is approximately 25% complete protein containing at least 18 amino acids. In addition, bee pollen provides more than a dozen vitamins, 28 minerals, 11 enzymes or co-enzymes, 14 beneficial fatty acids, 11 carbohydrates, and is rich in minerals, the full spectrum of vitamins, and hormones. It is low in calories…
Several nutrients in bee pollen, such as proteins, beneficial fats, vitamins B, C, D, E, and beta-carotene, calcium, magnesium, selenium, nucleic acids, lecithin, and cysteine, are scientifically well documented for their ability to strengthen immunity, counteract the effects of radiation and chemical toxins (which are the two most severe stressors to your immune system), and generate optimal health and vitality.
Bee pollen provides anti-oxidants that scavenge free radicals caused by exposure to radiation, chemical pollutants, and other intense physical or emotional stresses. Radiation and chemical pollutants are known as the two most severe stresses to your immune system. According to the Centers for Disease Control and the Environmental Protection Agency, the two premier health monitoring organizations in the world, this year you will be exposed to over 200 different forms of radioactive toxins and over 60,000 different chemical toxins.
Bee pollen is low in calories and sodium and comes in small pellets that melt on the tongue.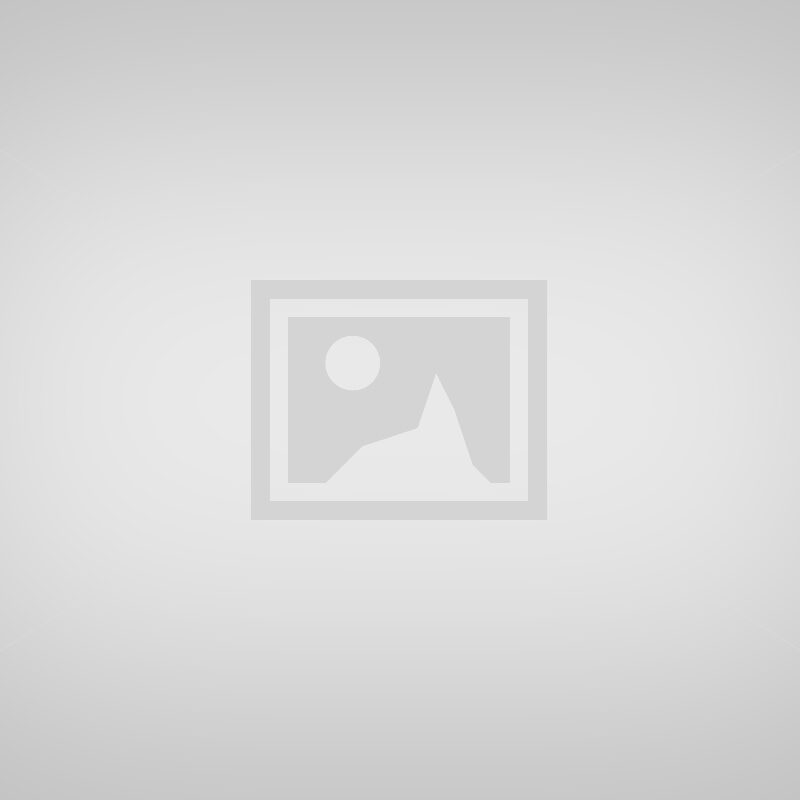 Kombucha Electric Heating Tray 12inch x12inch
The Kombucha Electric Heating Tray is designed to help Kombucha fermentation.