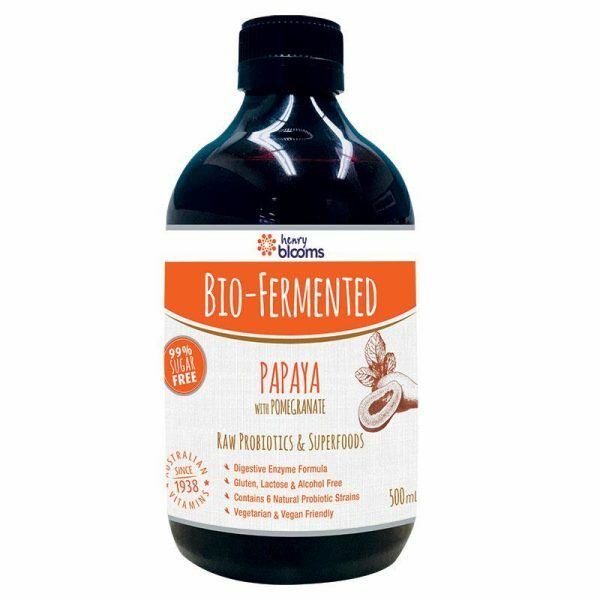 Henry Blooms Bio Fermented Papaya and Pomegranate 500ml
The superfood powers of Henry Blooms Papaya and Pomegranate enhance the raw probiotics and superfoods...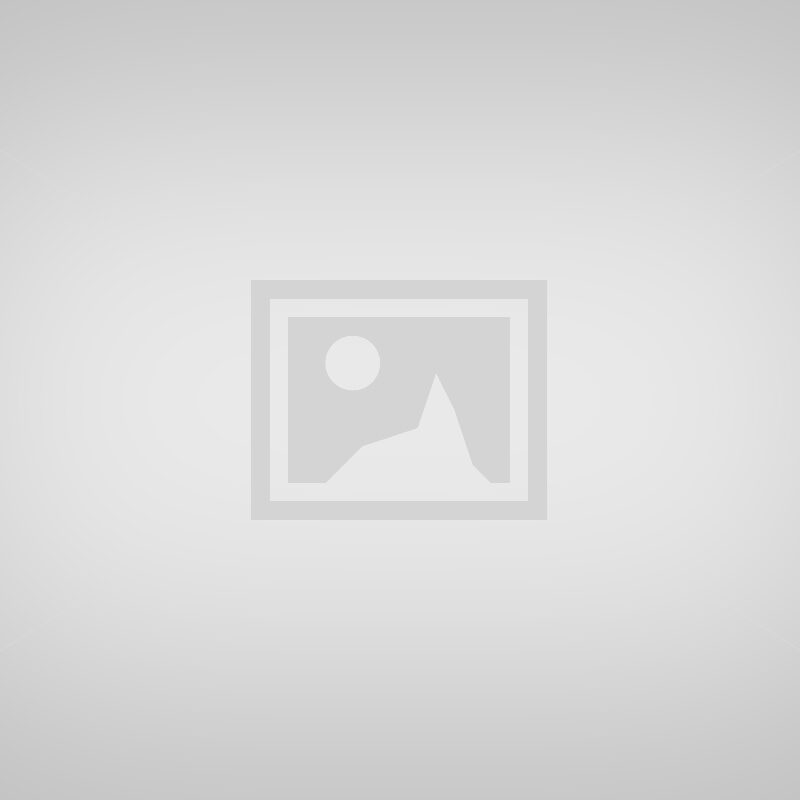 Rochway Bio Restore Olive Leaf Extract 300ml
Rochway BioRestore® Olive Leaf Extract contains olive leaves known for their antioxidant and immune health...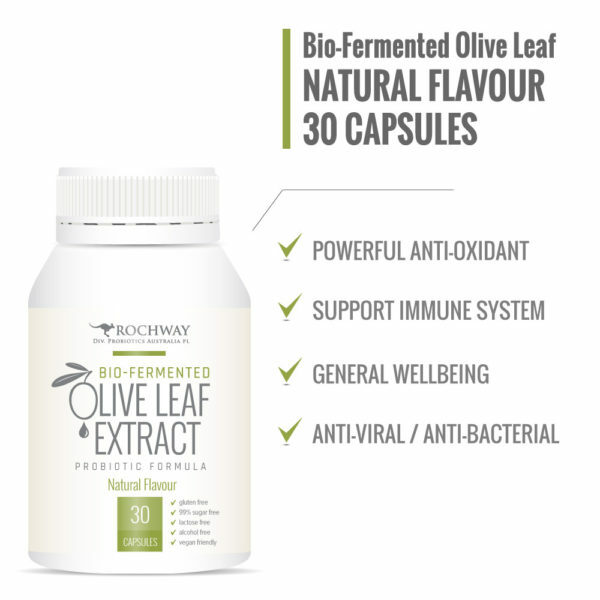 Rochway Bio-fermented Olive Leaf Extract 30 capsules
Olive Leaf Extract Probiotic Capsules Contains 75mg Oleuropein /Capsule and 3.75 Billion Beneficial bacteria. Olive...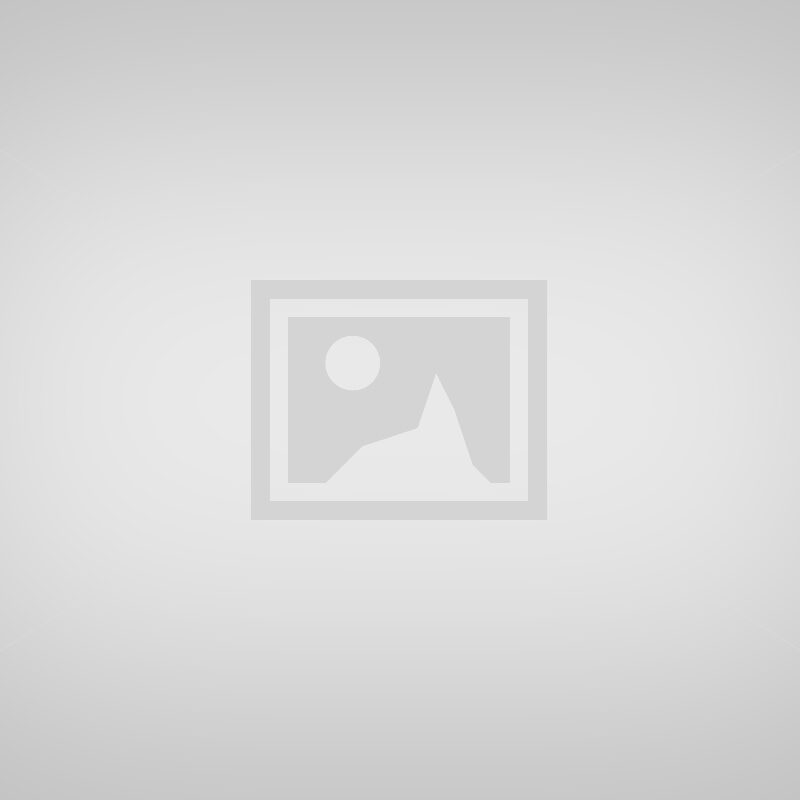 Rochway Bio Restore Papaya 35 300ml (formerly Papaya 35 500ml)
Papaya is one of the richest sources of Antioxidants up to twenty times more powerful...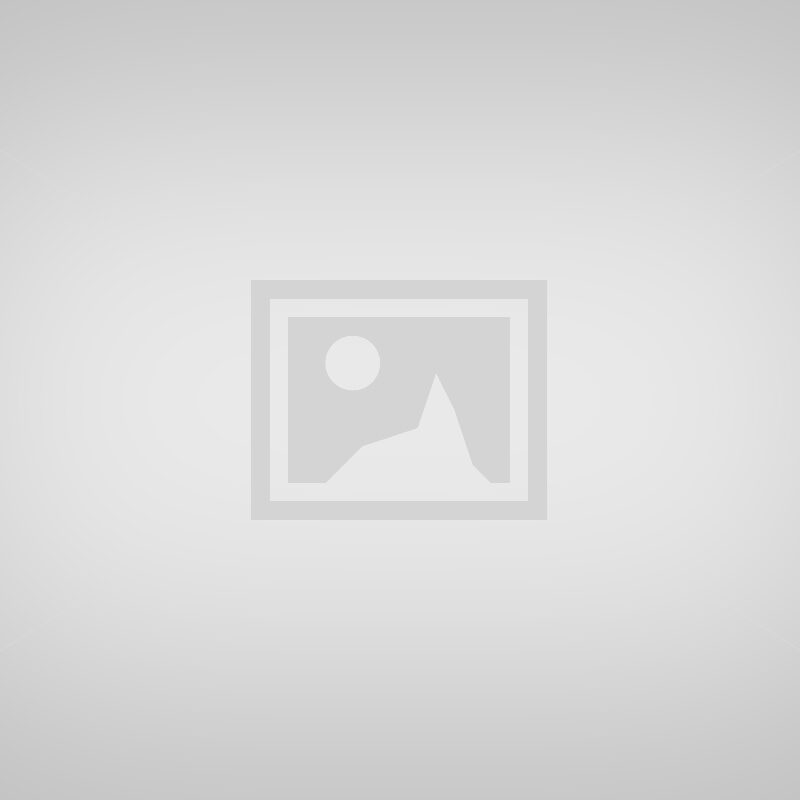 Organic (Paw Paw) Papaya Leaf 60 capsules
Bio-Actives from Papaya/Pawpaw leaves and concentrating it into an easy to take capsules.  Made from...