Rochway Bio-fermented Olive Leaf Extract 30 capsules
Each capsule contains 75mg Oleuropein. Each capsule contains an average of 471mgs of powdered Olive Leaf Extract.
Description
Olive Leaf Extract Probiotic Capsules Contains 75mg Oleuropein /Capsule and 3.75 Billion Beneficial bacteria. Olive Leaf Extract is an all-natural product, containing various ingredients. It is 99% sugar free and 100% bio-fermented and probably one of the best probiotics available on the market today. Olive leaf extract is packed with antioxidants and has a range of amino acid supplements.
Additional information
| | |
| --- | --- |
| brand | Rochway |
| country of manufacture | Australia |
| servings per package | 30 |
| size of package | 30 capsules |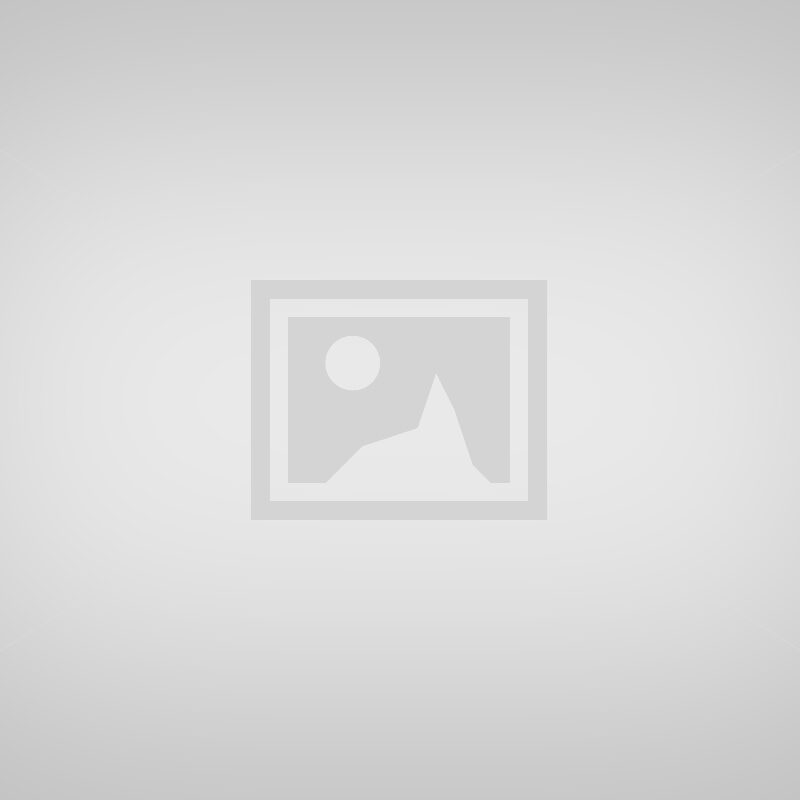 Organic Digestive Enzymes 90 Chewables
They are a food enzyme supplement in a chewable form, they are organic, gluten free,...