Brain Dementia Tonic is based on the work of the master herbalist Dr. Richard Schulze from USA who has had great success treating dementia and Alzheimer's disease.
Description
The Brain Tonic is a blend of tinctures made from Bacopa Monniera (Herb of Grace) Ginkgo Biloba, Gotu Kola, Ashwagandha Root and Hydrosol Silver.
It is said that these herbs help to dilate the blood vessels in and around the brain, thereby allowing more blood and oxygen to circulate.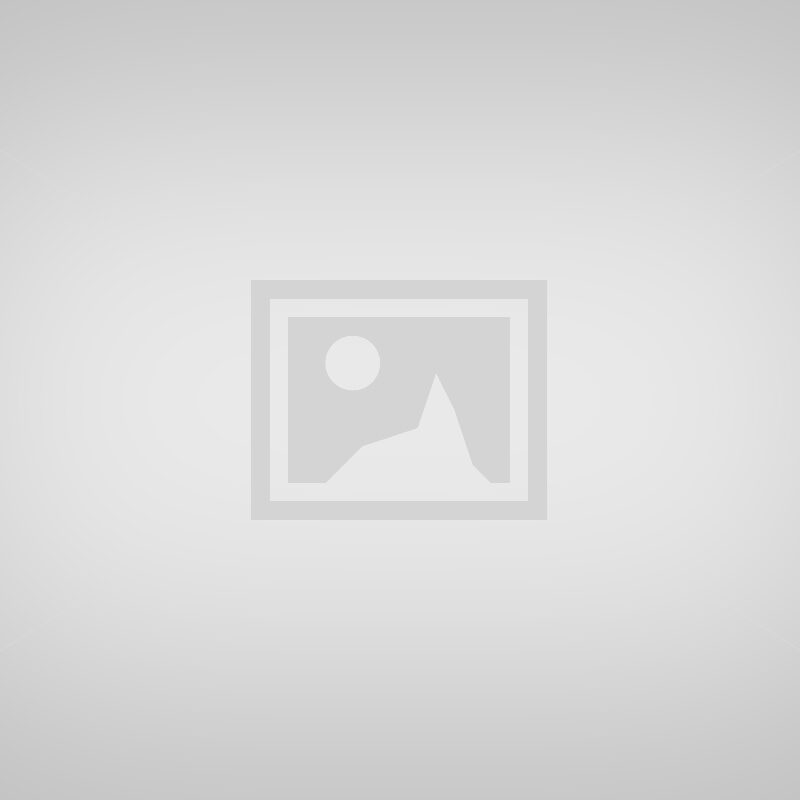 Organic Digestive Enzymes 90 Chewables
They are a food enzyme supplement in a chewable form, they are organic, gluten free,...