Description
A dietary supplement of fermented Kombucha tea.
Promotes healthy liver and digestion function.
Contains 555mg per capsule
Contains natural Vitamin B complex, Vitamin C, Glucuronic Acid (liver detoxifier) Lactic Acid, (increases oxygen in the blood)
Hyaluronic Acid (skin rejuvenator) Chondroitin (for healthy joints) Mucoitin Sulfuric Acid (building block of the stomach lining)
and Usinic Acid (a natural antimicrobial) and other vital acids.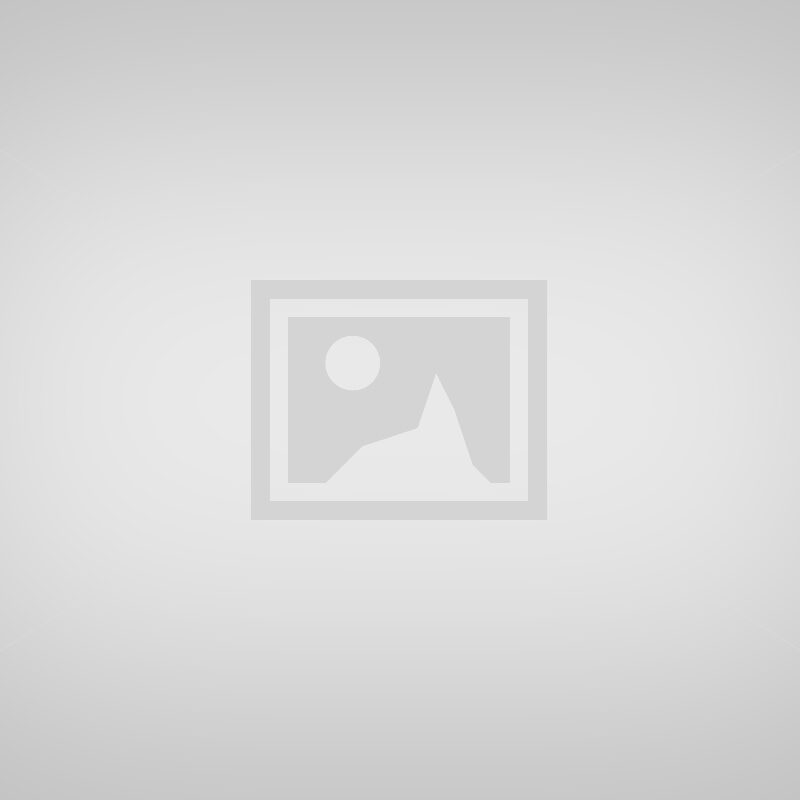 Organic Digestive Enzymes 90 Chewables
They are a food enzyme supplement in a chewable form, they are organic, gluten free,...