Ojibwa Indian Herbal Tea Tincture
Use of the Ojibwa Herbal Tea  tincture is said to be an aid to recovery for metabolic diseases, thyroid problems and intestinal conditions. Destroying parasites in the digestive system and throughout the body and assisting the treatment of many more conditions.
Kelp, Blessed Thistle, Watercress and Red Clover are added to potentise the four main herbs.
Description
Ojibwa Indian Herbal Tea Tincture is a mixture of Burdock Root, Slippery Elm, Sheep Sorrel and Turkey Rhubarb Root, derived from an old Ojibwa Indian recipe and is said to be a natural, non-aggressive holistic food supplement to promote healing. It is also reported to be able to stimulate the immune system to go into battle, normalise the thyroid gland, heal stomach ulcers and in general promote good health.
The components of the herbal drink interact together synergistically to help the body de-toxify and balance itself in a totally natural way.
The Ojibwa Indian Herbal Tea Tincture is produced by the accepted tincturing method: cold soaking with organic rye alcohol. Maximum benefit from the herbs used is retained by this method. The use of organic rye alcohol is far preferable due to the absence of chemical properties present in commercial alcohol.
The Ojibwa Indian Herbal Tea is FULLY tinctured and is fully organic.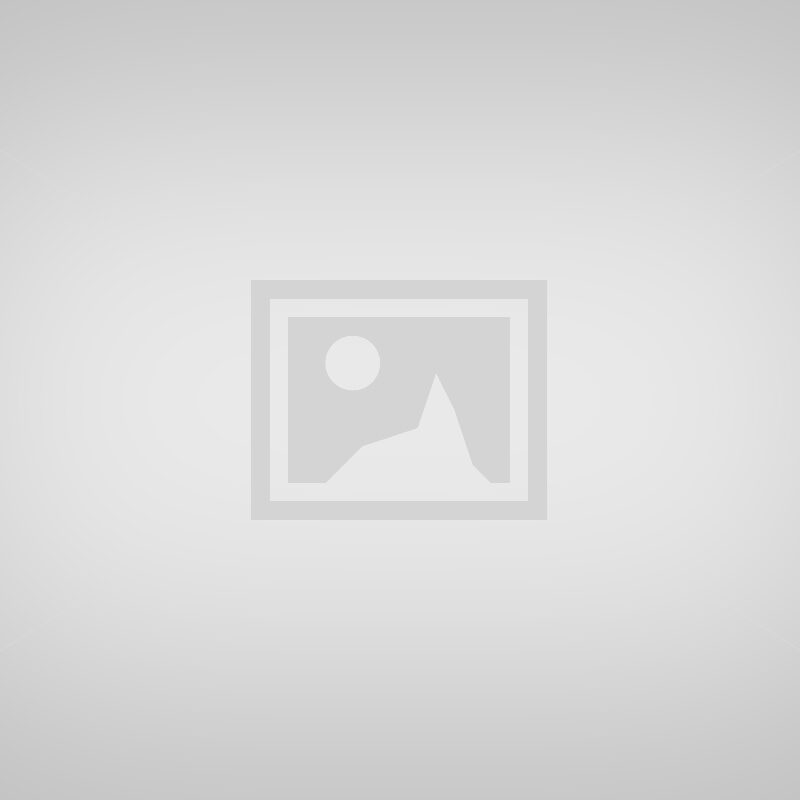 Kombucha Electric Heating Tray 12inch x12inch
The Kombucha Electric Heating Tray is designed to help Kombucha fermentation.