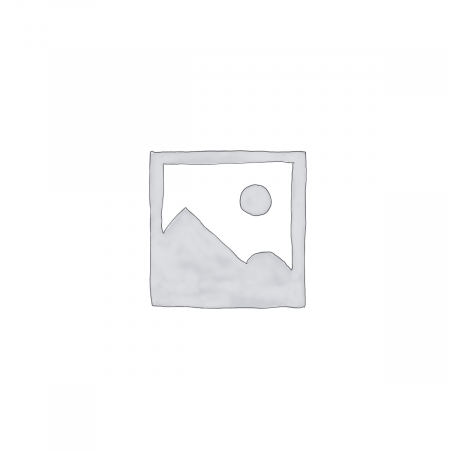 Blood Cleanse & Tonic 250ml
The 'HarmoniK' Blood Tonic contains 11 Herbs.
Description
Echinacea – Reported to be highly beneficial in boosting the immune system. It is said to inhibit some forms
of detrimental bacteria, i.e. Streptococci & Staphylococci Aureus, to help prevent the common
cold, influenza and to suppress many viruses.
Burdock – Reported to stimulate the secretion of bile from the gall bladder and to restoring gall bladder and liver function. It is reputed to be highly beneficial in alleviating eczema and psoriasis.
Gotu Kola – Research indicates an increase in the development and maintenance of blood vessels inter-connective tissue, to the lowering of blood pressure and improving the function of the heart. It is said that Gotu Kola can possibly heal chronic ulcers of the skin, and accelerate the healing of wounds.
Red Clover – Reported to increase haemoglobin levels in red blood cells. It is said to be very valuable in the prevention of many metabolic diseases
Ginkgo Biloba – It is said to reduce the tendency for clots and thrombi to form in veins and arteries, to improve blood circulation, and act as a powerful anti-oxidant. Ginkgo Biloba is reported to improve blood circulation and oxygen supply to the brain.
Chaparral – Reported to increase vitamin C levels to the adrenal glands, improve liver and kidney function. Chaparral, it is said, reduces the painful symptoms of arthritis.
Garlic – Highly regarded in reducing the risk of heart attack and helping to prevent future attacks of angina, to improving blood circulation and strengthening blood vessels. Garlic is reputed to stimulate the appetite, the immune system and to help lower cholesterol levels.
Cat's Claw – Cat's Claw from the Amazonian rain forest is highly regarded as a great healer. It has high anti-inflammatory properties and is said to be of great benefit for stomach and bowel disorders including, Diverticulitis, Irritable Bowel Syndrome and Colitis. It may also reduce the side effects of radiation and chemotherapy.
Colloidal Silver – Colloidal Silver is an absolutely safe, non-toxic natural antibiotic. It is reported to be able to kill over 650 known bacterial pathogens in 6 minutes or less, boost the immune system and to be very useful in cases of eczema, psoriasis, acne and other skin problems.
Horsetail & Poke Root, and are also included.
Liver Cleanse and Tonic 250ml
The Liver Cleanse & Tonic, based on the work of Dr Richard Schulze...