Description
The superfood powers of Henry Blooms Papaya and Pomegranate enhance the raw probiotics and superfoods found in this winning bio-fermented drink, great as a daily shot to support gut health and digestion to put that extra spring in your step. This tummy-happy liquid concentrate delivers an antioxidant kick and six raw probiotic strains while being 99% sugar free, gluten, lactose and alcohol free.
PROBIOTIC
DIGESTIVE ENZYME FORMULAa
ANTIOXIDANT
GLUTEN, LACTOSE & ALCOHOL FREE
Vegetarian and vegan friendly
500 ml liquid
Not suitable for children under age of 3.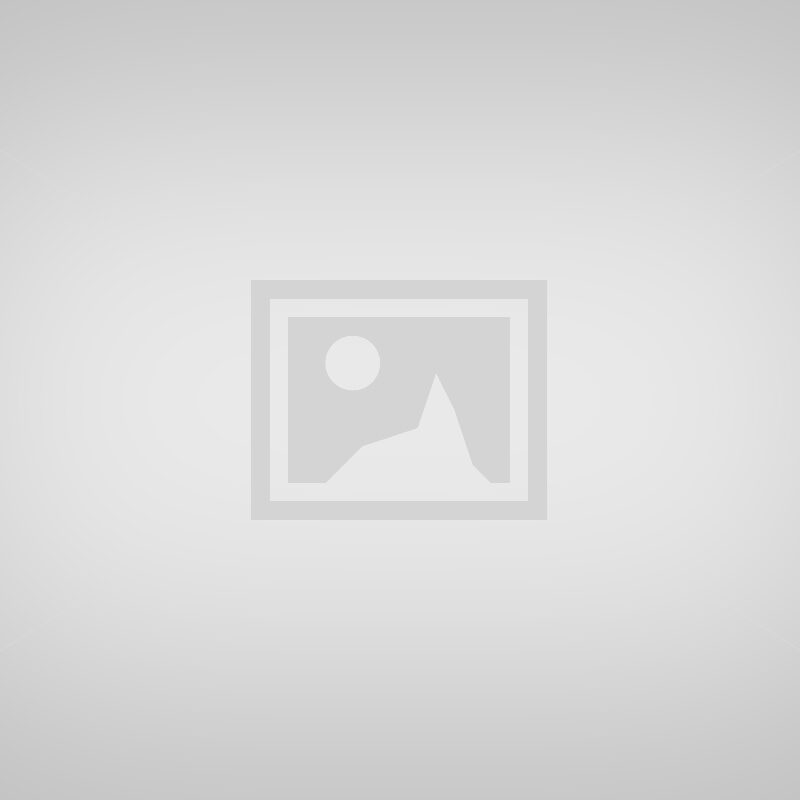 Organic Digestive Enzymes 90 Chewables
They are a food enzyme supplement in a chewable form, they are organic, gluten free,...