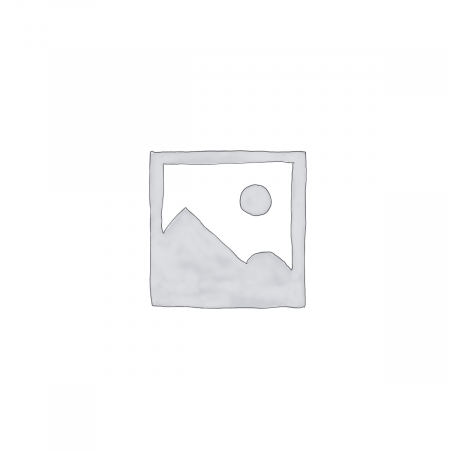 Ceylon Dried Papaya Leaf 1lb (454g)
Description
The fruit of the Papaya, or Pawpaw, (carica papaya) is well known for its nutritional qualities, as an aid to the digestion of proteins and to generally promoting health and healing. There is also increasing evidence that the leaves may be a valuable means of fighting metabolic disease, and relieving digestive problems.
The enzyme papain in papaya leaves assists in the digestion of proteins and is useful for treating gastrointestinal disorders. Papaya leaf tea can alleviate heartburn discomfort and is an appetite stimulant. Papaya leaf tea may also help digest the wheat protein gluten, which is difficult for some people to digest and causes an autoimmune condition known as coeliac disease. This area still needs more research, so people with coeliac disease should not use papaya leaves to treat their condition. Starwest Botanicals Papaya Leaf is organic.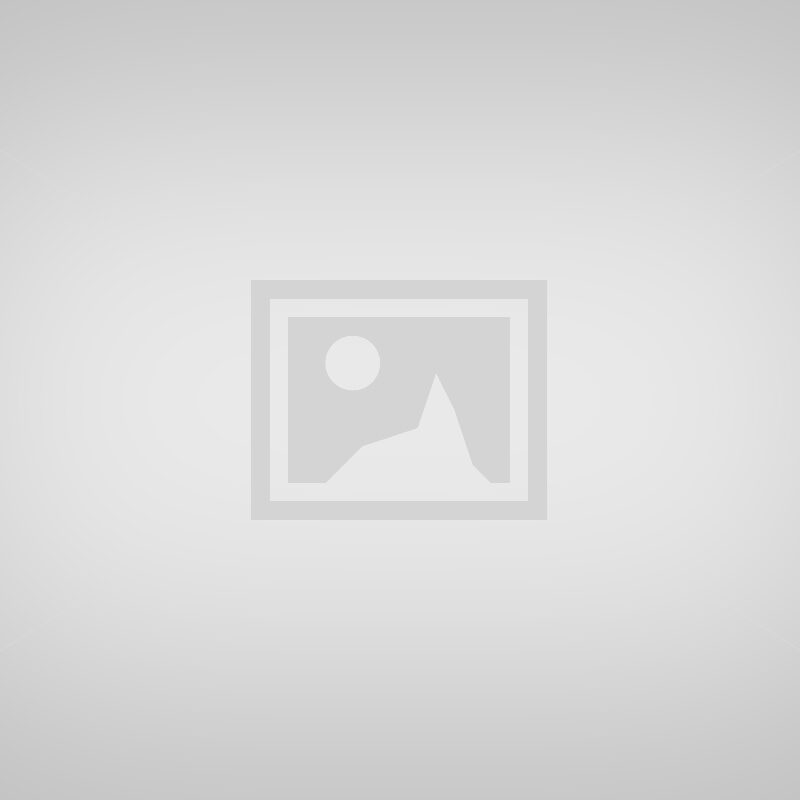 Kombucha Electric Heating Tray 12inch x12inch
The Kombucha Electric Heating Tray is designed to help Kombucha fermentation.