Alpha-Lipoic Acid & Acetyl-L-Carnitine 30 capsules
Acetyl –L –Carnitine and Alpha Lipoic Acid may well be the perfect anti-oxidant. The body manufactures it, but supplementing it provides for benefits beyond carbohydrate metabolism. E.g. it is able to deactivate both water and fat soluble free radicals
Description
Product Ingredients
Acetyl –L –Carnitine, Alpha Lipoic Acid, natural lithothamnion calcarea ; capsule: hydroxypropyl methylcellulose ; anti caking agents: silicon dioxide, magnesium stearate (vegetarian source)
Does not contain:
Artificial colours, flavourings or preservatives, dairy products, gluten, lactose, salt, soya, sugar, wheat, yeast.
Suitable for vegetarians and vegans. This product is not tested on animals.
Dosage
Take 1-2 capsules per day with a meal. Do not exceed recommended daily intake. Food supplements should not be used as a substitute for a varied and balanced diet and healthy life style.
Storage
Store in steam a cool, dry, steam free environment out of reach of children.
About Alpha-
Lipoic
acid
This is a sulphur containing substance that acts as a coenzyme. It may well be the perfect anti-oxidant. The body manufactures it, but supplementing it provides for benefits beyond carbohydrate metabolism. E.g. it is able to deactivate both water and fat soluble free radicals and thereby protect both lipoproteins and membranes, no other anti-oxidant is known to do this, and therefore may help slow the aging process and improve well being.
About Acetyl-L-
Carnitine
(ALC)
This is used to transport long chain fatty acids to the cells, where they are 'burned' to produce energy. Useful for improving muscle strength and energy to burn fat more efficiently. Works well with Alpha-Lipoic acid to improve energy levels and possibly retard the aging process.
The combination therapy targets mitochondria to get rid of destructive radicals and to boost the activity of a damaged enzyme, carnitine acetyltransferase, that plays a key role in burning fuel in mitochondria. The researchers hoped that the anti-oxidant alpha-lipoic acid would do the former, and that flooding the cell with acetyl-L-carnitine, one of two proteins that the enzyme acts on, would achieve the latter.
Experiments showed that this regimen worked. Associate researcher Jiankang Liu of CHORI, UC Berkeley postdoctoral fellow David W. Killilea and Ames demonstrated that the enzyme carnitine acetyltransferase is less active in old rats than in young rats, and that it binds less tightly to acetyl-L-carnitine in older rats.
Supplementation with acetyl-L-carnitine or a combination of acetyl-L-carnitine and alpha-lipoic acid restored the enzyme's activity nearly to that found in young rats and substantially restored binding to acetyl-L-carnitine.
Dr. Ray Sahelian, MD, says —
"It has been used clinically to successfully treat Alzheimer's disease, Parkinson's disease, memory decline, and depression, and cites many studies. Also noted is the ability of ALC to increase verbal fluency, alertness or attention, alleviate mental impairment, and improve mood"
Additional information
| | |
| --- | --- |
| brand | Higher Nature |
| ean | 5031013102073 |
| mpn | ALP030 |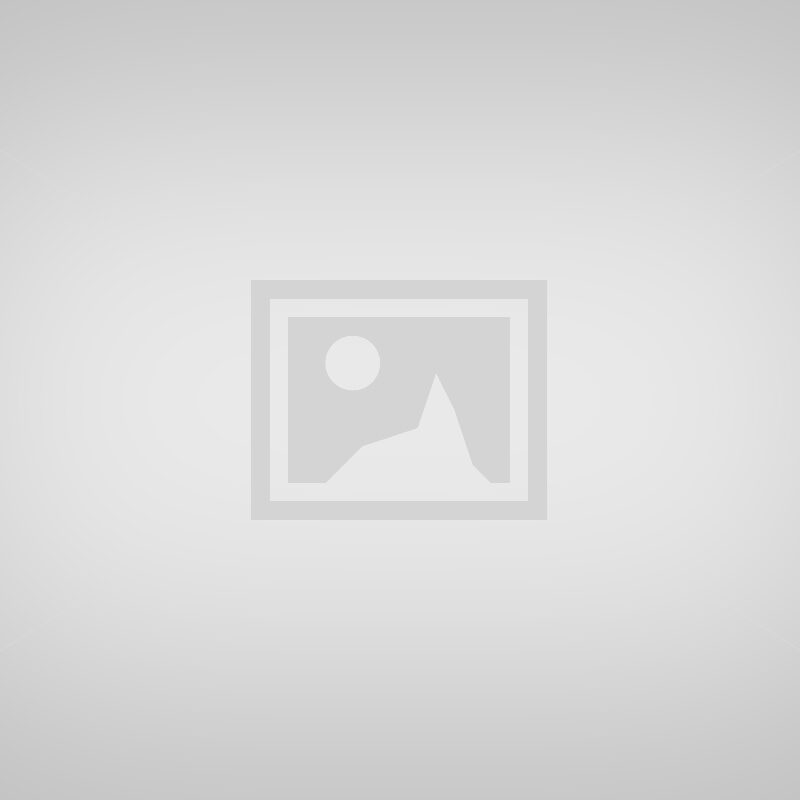 Kombucha Electric Heating Tray 12inch x12inch
The Kombucha Electric Heating Tray is designed to help Kombucha fermentation.