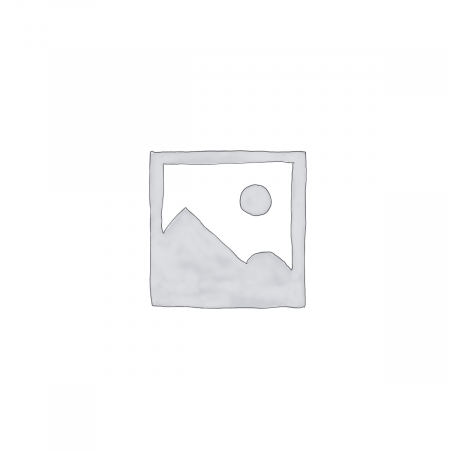 Bio Ceylon Dried Papaya Leaves 25g
Best before 01/01/ 2022 This is a guide only. As it is sealed it will last for at least until 2023.
Description
The enzyme papain in papaya leaves assists in the digestion of proteins and is useful for treating gastrointestinal disorders. Papaya leaf tea can alleviate heartburn discomfort and is an appetite stimulant. Papaya leaf tea may also help digest the wheat protein gluten, which is difficult for some people to digest and causes an autoimmune condition known as coeliac disease. This area still needs more research, so people with coeliac disease should not use papaya leaves to treat their condition. Bio Ceylon Dried  Papaya Leaf is organic.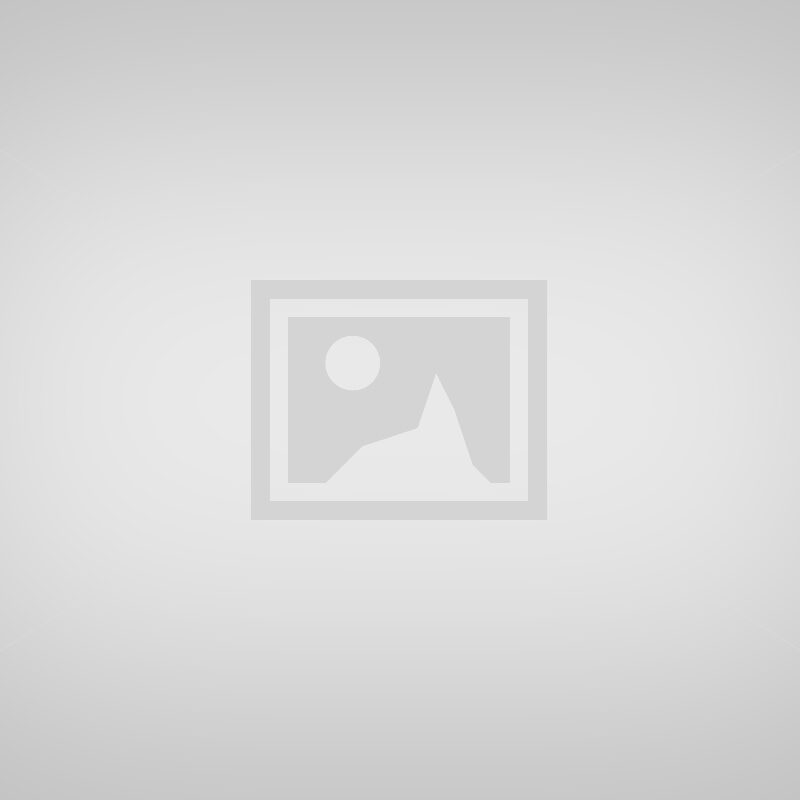 Organic Digestive Enzymes 90 Chewables
They are a food enzyme supplement in a chewable form, they are organic, gluten free,...