Description
Dr. Sklenars recipe for Kombucha Capsules is a dietary supplement of natural ingredients made from Kombucha tea.
Each capsule is 580mg.
Kombucha is a fermented product containing very low sugar content and tea. The sugar , when fermented is turned into low amount of alcohol.
Some reported benefits from Kombucha
Reported to be beneficial for skin complaints ie acne, eczema, psoriasis, dandruff  when used in bath water or as a scalp rinse.
During menopause, reduces hot-flush discomfort.
Kombucha helps constipation.
Kombucha helps muscular aches and pains in shoulders and neck.
Kombcuha Helps bronchitis, asthma, and cough. Will help children with phlegm.
Helps with allergies, also with nerve pains.
It has helped kidney problems.
It is said to be useful in cataracts and other formations on the cornea.
Fermented Kombucha cleanses the gall bladder, helps colitis and nervous stomachs.
Helps heal diseases. It will lower cholesterol and soften veins and arteries.
It will stop infectious diarrhoea.
Helps burning of fat, therefore, helps to lose weight.
Helps the liver work more efficiently.
Helps to level off glucose and sudden drops of blood sugar in diabetics if taken daily.
Helps digestion.
Helps detoxify the body.
Provides many B complex vitamins, Glucuronic Acid, Amino Acids and Usinic Acid useful for eliminating urea (gout.)
Dosage guidelines:
If complementing with liquid brew, 2 capsules per day with water between meals. Single use 2 capsules 3 times per day.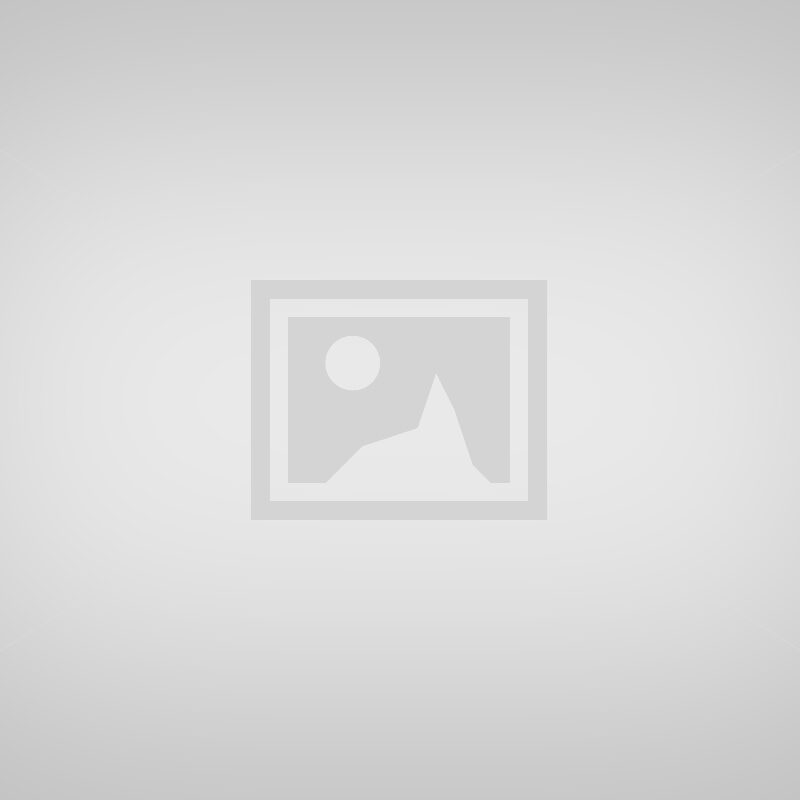 Kombucha Electric Heating Tray 12inch x12inch
The Kombucha Electric Heating Tray is designed to help Kombucha fermentation.