Description
Support your busy lifestyle with Higher Nature Super  Magnesium.
Magnesium is one of the most abundant minerals in the body, needed to maintain healthy bones and muscles, balance electrolytes and get a restful night's sleep to name just a few. Our powerful formula promotes the healthy functioning of your body and nervous system, whilst helping keeps tiredness at bay, with added B vitamins, beta glucans, glutathione and amino acids for extra efficacy.
• Supports the maintenance of healthy teeth and bones
• Helps reduce feelings of tiredness and fatigue
• May aid a restful night's sleep
• Pleasant natural vanilla flavoured tablets
Two tablets provide 100mg of magnesium.
Ingredients
Propriety mixture of magnesium chloride with enzyme digested Saccharomyces cerevisiae (with soya), microcrystalline anti-caking agent, magnesium stearate anti-caking agent, silicon dioxide, methylcellulose coating, glycerine, natural vanilla flavour, agave syrup flavour, vanilla extract, caramel colour (vegetarian source).
Does not contain.
Artificial colours, flavourings or preservatives, corn, dairy products, gluten, lactose, maize, salt, starch or wheat.
Suitable for vegetarians and vegans.
This product is not tested on animals.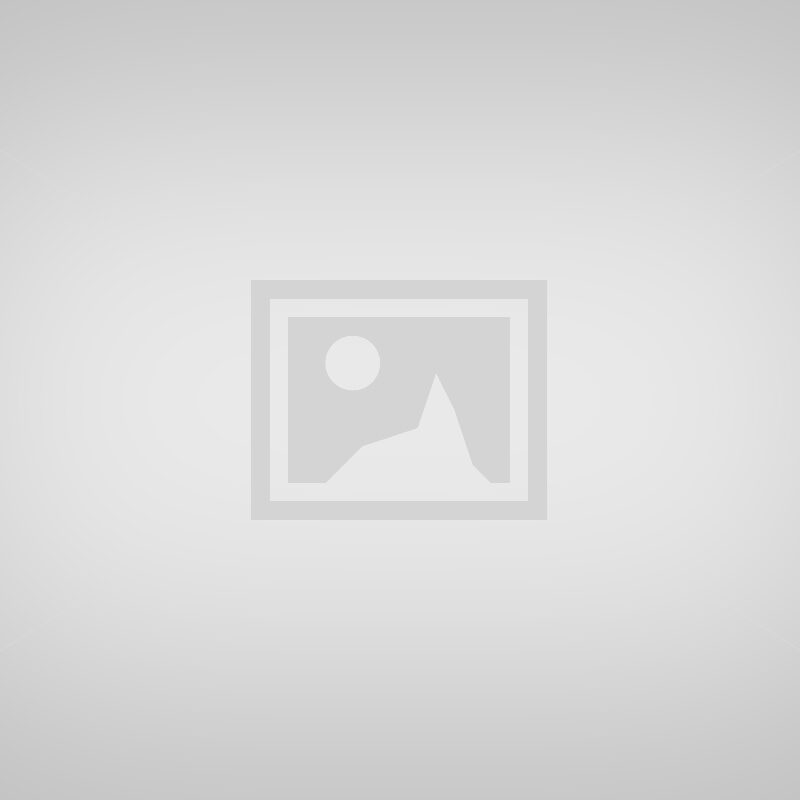 Kombucha Scobie
Scobies are for brewing Kombucha.The fungus is produced naturally  by brewing from Kombucha Tea.